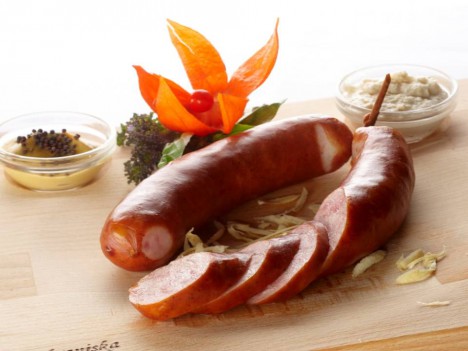 The Carniolan sausage (Kranjska klobasa)
represents a Slovene culinary specialty that can be produced by no more than 13 Slovene producers that have obtained a certificate for its production. As a traditional food product it is protected by geographical indication in the country of origin and represents a symbol of cultural heritage that Slovenes are justifiably proud of.
Made using the finest pork and bacon with added sodium nitrite and seasoned solely with garlic and pepper, the Carniolan sausage is held together with a wooden skewer. The sausage is a reddish brown colour on the surface and bears a faint scent of smoke; in cross-section, the meat is pinkish red, while the bacon is a creamy white colour and not dissolved. The texture is taut, crunchy and juicy, with a full aroma that is characteristic of desalinated, specifically seasoned and smoked pork.
The Carniolan sausage originates from the times of the Austro-Hungarian monarchy and it was named after the province of Carniola which was, from the 15th century on, the central province in the territory of Slovenia and the only completely Slovenian region. The earliest mention of Carniolian sausage in German is found in Katarina Prato's renowned cookbook Süddeutsche Küche (South German Cooking, 1896), describing the manner of cooking the sausage. The oldest recipe for preparation of Carniolian sausage was published in 1912 in the sixth edition of "Slovenska kuharica" ("Slovene Cookbook)" by Felicita Kalinšek. Chroniclers of old Ljubljana mention the Carniolan as a part of menus at important and gala events. (
Source: Bogataj, 2011. Mojstrovine s Kranjsko klobaso iz Slovenije - Kranjska klobasa masterpieces from Slovenia.)
The name of this sausage is, without a doubt, one of Slovenia's most widely and internationally recognisable names in gastronomy. Emigrating Slovenians took the sausage with them out into the world, making it famous worldwide. In the German-speaking world, the Carniolan sausage is known as "Krainer Wurst", while the English-speaking world knows it as "kransky sausage".

Which are the certified producers of the protected Carniolan sausage?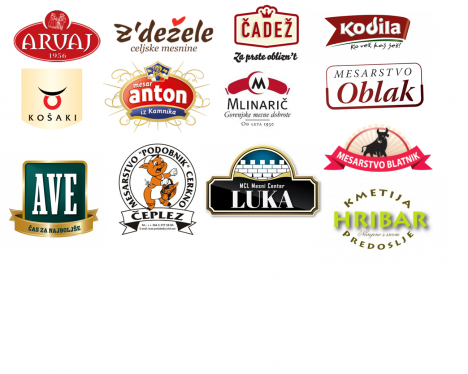 To find out more about the certified producers of the protected Carniolan sausage, visit section Proizvajalci.

All producers use a uniform logo and the national geographical designation for labelling the Carniolan sausage. Look for it at your sales outlet.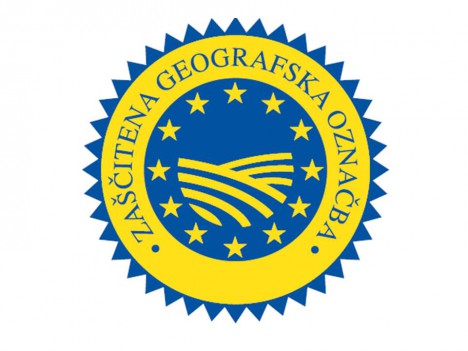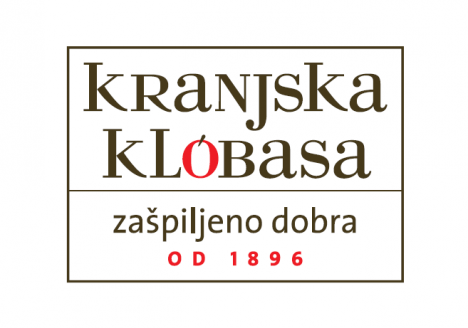 The European Agricultural Fund for Rural Development. Europe invests in the countryside.  The project is co-financed by the EU.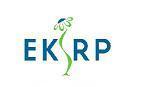 Basic informations about GIZ Kranjska klobasa
Address: Dimičeva 9, 1000 Ljubljana , Slovenia
Phone: +386 1565 74 15
E-mail: giz.mi@siol.net
Project manager: Ana Ahčin ( M: '+386 41 790 853)